WE WANT TO MAKE SWAPPING OUT TO CLEAN MAKEUP A NO BRAINER.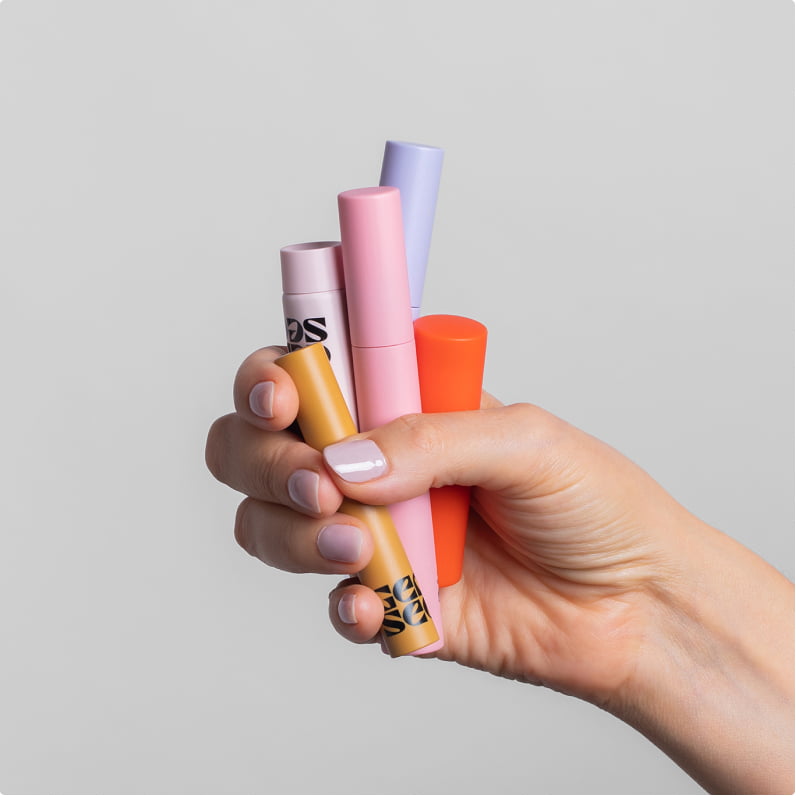 Gen See was born of the need many of us share these days, to See things differently.
We see the earth and our effect on it, we see others and our effect on them.
We wanted products for ourselves that are not only clean but also sustainable and created ethically - and that were amazing formulas and that brought a smile to our face with their design.

With this laundry list in mind we started working on Gen See, setting out to make products with a color palette and design that spark joy and bring a smile to your face each and every time you use them.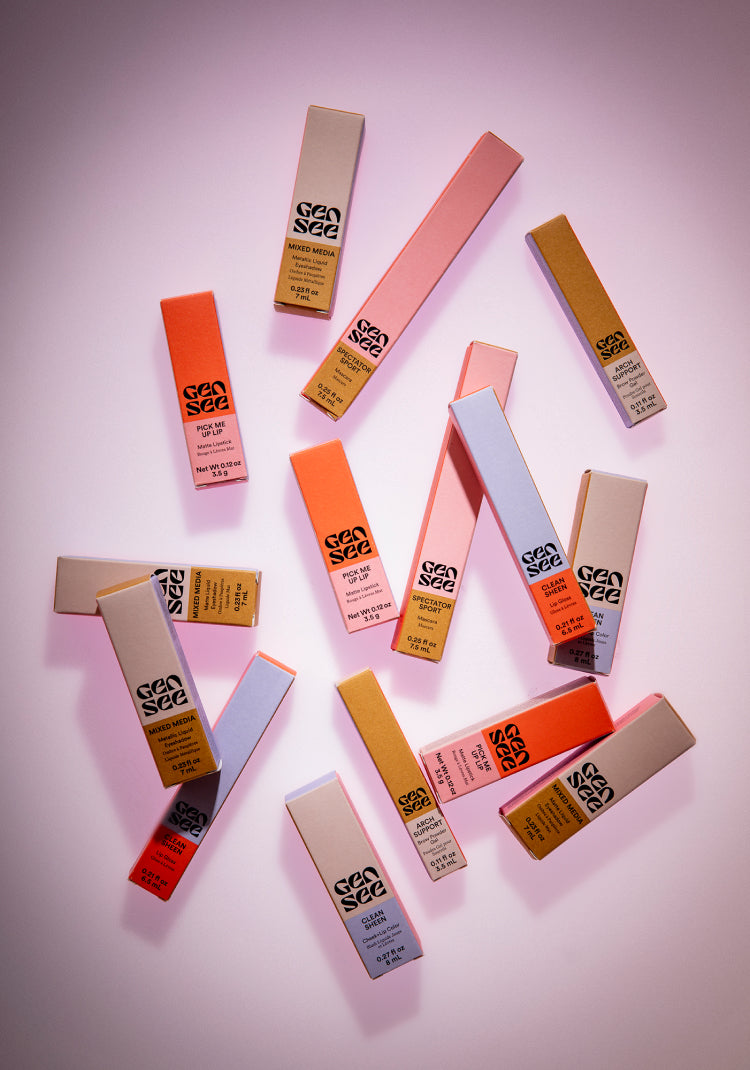 Our ingredient standards are compliant with the EU and with those of the leading clean beauty retailers in the US.
But the way we see it, clean is about so much more.
That's why so much of our work in bringing Gen See to life was sourcing sustainable packaging. And why we insist on ethical and diverse working practices. And why we aim to be so transparent about everything - every product page on our site will tell you everything from ingredients to what the packaging is made of. Because we really want you to know what you're buying.
Combining all this with our absolute love of all things beauty has brought to life amazing products that we hope you love as much as we do. We hope they add some spark to your day when you pick them up, because that's what they were designed to do.
Tamar + Danya, Gen See Co-Founders